Core Themes Assessment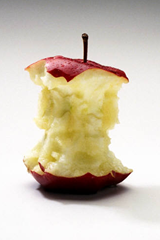 The Columbia Gorge Community College Board of Education has adopted core themes which collectively encompass the college's mission and will be used to guide planning and resource allocation. The core themes align directly with institutional Key Function Areas. 
As part of the ongoing cycle of assessment and continual improvement, the college evaluates itself in part based on the attainment of core themes objectives.
Assessment Results